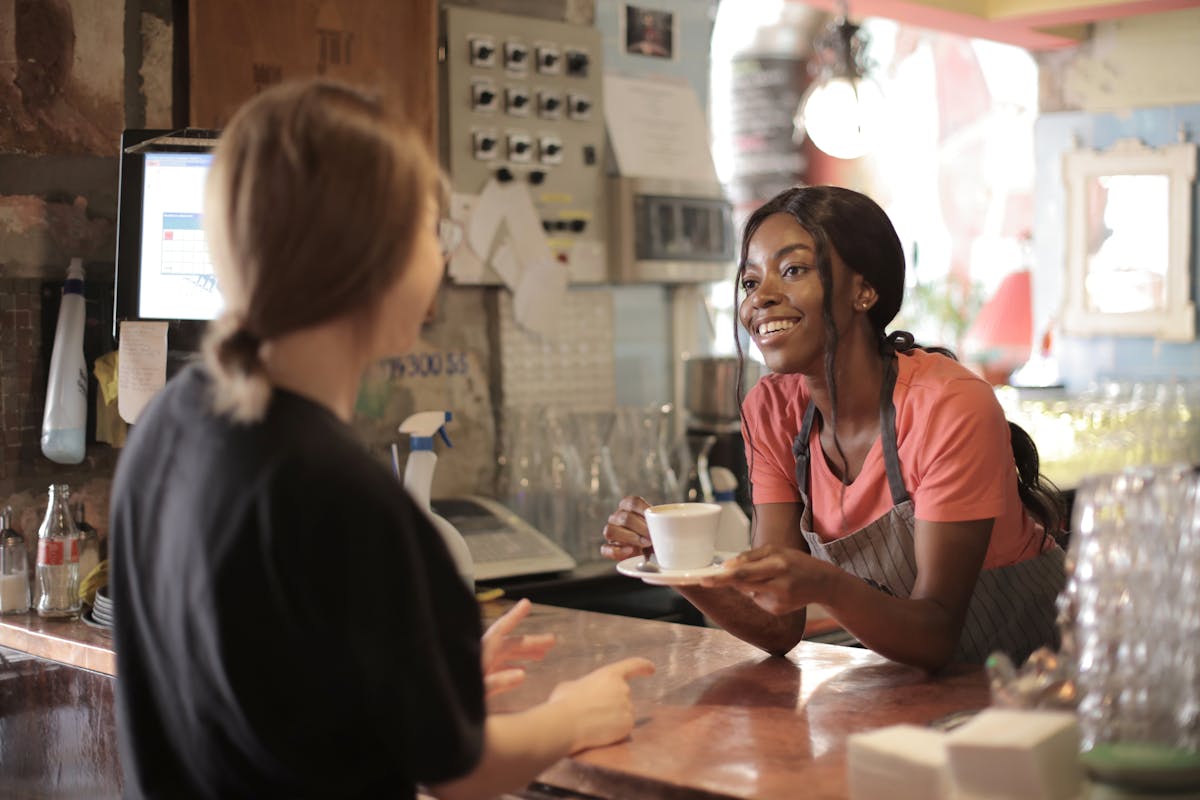 The holiday shopping season is no doubt one of the most crucial months for retailers worldwide. November, in particular, is marked as a major milestone for many retailers, with November 29 Black Friday and Cyber Monday being the busiest days for both online and in-store sales. This day marks a massive opportunity to boost revenue and reach new customers. Therefore, providing an outstanding customer experience is one of the most important factors that holiday shoppers consider when choosing where to click or visit.
In this article, we'll share 5 ways retailers can differentiate themselves through exceptional customer service on Black Friday. These top tips will help you provide an exceptional customer experience that will make your brand stand out amongst competitors during the busiest shopping period of the year. We all know how important it is to provide excellent customer service throughout the year. However, it's even more crucial during Black Friday when shoppers are on high alert for deals and convenience. So, let's dive into these tips and see how they can help you create a memorable shopping experience for your customers this holiday season.
Top Tips for Exceptional Customer Service on Black Friday
Consumers know that Black Friday represents the perfect opportunity to get amazing deals and discounts on everything from electronics to New Year's Eve gifts. As consumer interest increases, so does the need for exceptional customer service. One of the best ways to close sales and keep customers coming back is to offer quality service.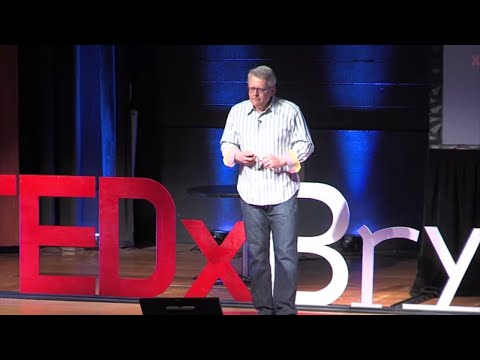 To achieve this, businesses must be prepared to manage support requests efficiently and promptly. This means having enough staff available to respond quickly to inquiries and complaints, whether by phone, email or chat. It also means providing clear and concise answers to questions and being willing to go the extra mile when it comes to resolving issues. By doing so, businesses can ensure that their customers are satisfied with their purchases and feel confident in their decision to shop with them again next year.
1. Plan the Black Friday workflow with your agents
Black Friday is one of the busiest shopping days of the year, and it's essential to have a well-organized workflow for your customer service agents. To plan this workflow, you can analyze historical data from previous Black Fridays to determine peak hours and consult previous dates to see how long customers typically wait for assistance. By doing so, you'll be able to ensure that your agents are prepared to handle customer inquiries in a timely manner.
A good analysis likewise allows you to identify areas where your team may need additional support during peak hours. For example, if you notice that there's an influx of inquiries about specific products or services during certain times of the day, you can allocate more resources accordingly. By planning ahead and working closely with your agents, you'll be able to provide excellent service to customers while keeping operations running smoothly on Black Friday.
2. Train your IT agents
One of the most important aspects of customer service during high-demand seasons like Black Friday is ensuring that your IT agents are properly trained. These agents play a crucial role in the purchasing process for many customers, and it's essential that they have a high level of expertise to handle recurring incidents and dissatisfied users.
Companies offer specific training programs to help their IT agents handle stress and navigate complex cases customer service. This continuous training helps ensure success for both the company and its customers by adding a human element to the support experience. A well-trained team can handle a high number of interactions with ease, making sure that every customer is satisfied with their experience. So if you want your business to succeed during peak periods like Black Friday, make sure to train your agents properly!
3. Promote autonomy during Black Friday
When it comes to customer service during Black Friday, it's important to promote autonomy among your agents. Independent work allows for a faster resolution of issues, which is crucial during the busiest shopping day of the year. Giving agents the freedom to handle complex cases on their own can reduce time spent on transferring calls and ultimately improve customer satisfaction.
However, promoting autonomy doesn't mean sacrificing proper training. Ensure that your agents are adequately trained to handle any situation that may arise. Providing them with the necessary resources and knowledge will allow them to confidently make decisions on their own and handle even the most complex cases. By promoting autonomy and providing proper training, you can ensure a successful and efficient Black Friday for both your customers and your team.
4. Implement an omnichannel strategy
Implementing an omnichannel strategy can help your business keep up with the constant evolution of customer preferences. Technology companies have set the bar high when it comes to communication pipelines, and now the public expects to be able to receive assistance through a variety of channels. While some customers prefer self-service portals, others are comfortable interacting directly with your support team. Regardless of their preference, they all expect to receive fast and efficient attention when requesting technical support.
To ensure that your customers are satisfied, it's important to have multiple support channels available. This includes phone, email, chat, social media, and even video conferencing. By keeping your support team connected across all these channels, you can eliminate the unnecessary burden of transferring information between departments or platforms. This also makes it easier for your team to track customer interactions and provide personalized service.
In conclusion, implementing an omnichannel strategy is essential in today's customer service landscape. By catering to customer preferences and providing efficient support across multiple channels, you can keep up with technology companies and exceed customer expectations. Don't mind opting for this strategy; it's worth it!
5. Implement new tools or software
Implementing new tools and software is essential for businesses to maintain good quality in customer service, especially during Black Friday. The main goal of any business is to satisfy their customers' needs and exceed their expectations. To achieve this, teams must be equipped with the right tools to handle an influx of requests efficiently.
One solution could be to choose Freshdesk as an all-in-one platform that can manage emails, social networks, chat, and more. Its powerful built-in AI can help handle tickets quickly and efficiently. Likewise, it allows businesses to gather important customer information in one place so they can personalize their support and improve overall satisfaction. By implementing new technology like this, customer service teams can stay on top of the game during busy periods like Black Friday while maintaining high standards.
Ensure You Have All That You Need
Before embarking on your Black Friday shopping journey, it's important to ensure that you have all that you need. First and foremost, make sure that you have a good internet connection. With the majority of Black Friday deals being online this year, a strong and stable internet connection is vital to securing those coveted discounts.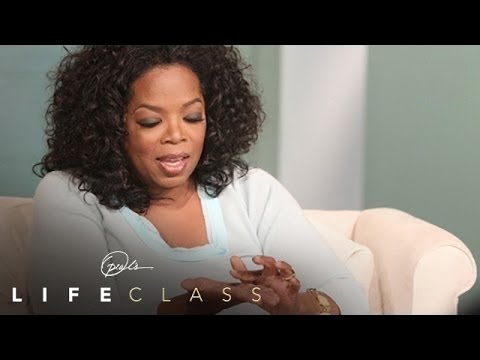 Additionally, if you plan on participating in virtual customer service chats or video calls with retailers, make sure that your camera is active and functioning properly. This will help to streamline the communication process and ensure that any issues or questions can be resolved as quickly as possible.
By taking the time to prepare ahead of time and ensuring that you have all necessary tools at your disposal, you'll be well-equipped to navigate the hustle and bustle of Black Friday sales with ease. So don't forget to double-check your internet connection and activate your camera before diving into the world of online shopping!
Why it's Essential to Be:
When it comes to providing excellent customer service during Black Friday, being composed and focused is key. To achieve this level of calmness, it's essential to be in a quiet environment free from any disturbing noises. The hustle and bustle of the holiday season can be overwhelming, which is why you need to create a peaceful space where you can concentrate on your customers' needs.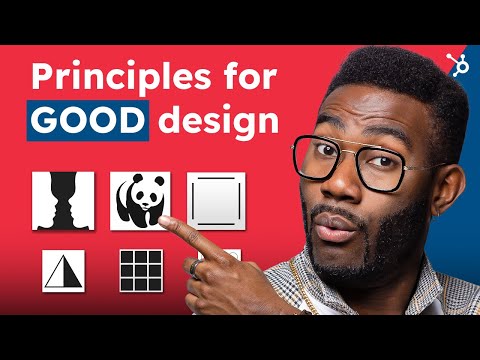 In a noisy environment, you may struggle to hear what your customers are saying, leading to communication breakdowns and misunderstandings. Avoid these issues by finding a quiet place where you can listen attentively and respond effectively. Being in a serene environment will also help you stay alert and focused throughout your shift, allowing you to provide top-notch customer service every step of the way. Remember, creating an atmosphere of tranquility is crucial for delivering exceptional service during this busy shopping season.
Assisting You: Here's How We Can Help!
Are you struggling to manage your company during Black Friday? Look no further! GB Advisors is here to help you with our technological solutions. Our team specializes in providing technology solutions to help companies manage their virtual environments.
We understand the importance of providing the highest quality customer service during this busy period. That's why we offer personalized assistance to each of our clients, ensuring that they receive advice tailored specifically to their needs. Whether you need help with managing inventory, tracking orders or responding to customer inquiries, we have the expertise to assist you.
At GB Advisors, we offer a free consultation to help you determine which technological solutions will best fit your needs. Our goal is to provide exceptional customer service and support so you can focus on what matters most – growing your business and making sales. Contact us today and let us help you make this Black Friday a success!
Frequently Asked Questions
What is a pre-Black Friday campaign?
A pre-Black Friday campaign is a marketing strategy used by retailers and businesses to promote their products and services before the actual Black Friday sale. It usually involves discounts, special offers, and promotions to entice customers to make early purchases.
How to get customers to buy on Black Friday?
Offer irresistible discounts, create urgency with limited-time offers, and promote your deals on all your marketing channels to get customers to buy on Black Friday.
How does MAINGEAR's Black Friday email work?
MAINGEAR's Black Friday email is a promotional email sent to subscribers offering exclusive deals and discounts on their products during the Black Friday sale period. It may also include early access codes, limited-time offers and other incentives to encourage customers to shop from MAINGEAR.
How does high beauty work on Black Friday?
High Beauty offers discounts and deals during Black Friday, which is a popular shopping event that occurs after Thanksgiving. Customers can enjoy savings on skincare products and bundles during this time.