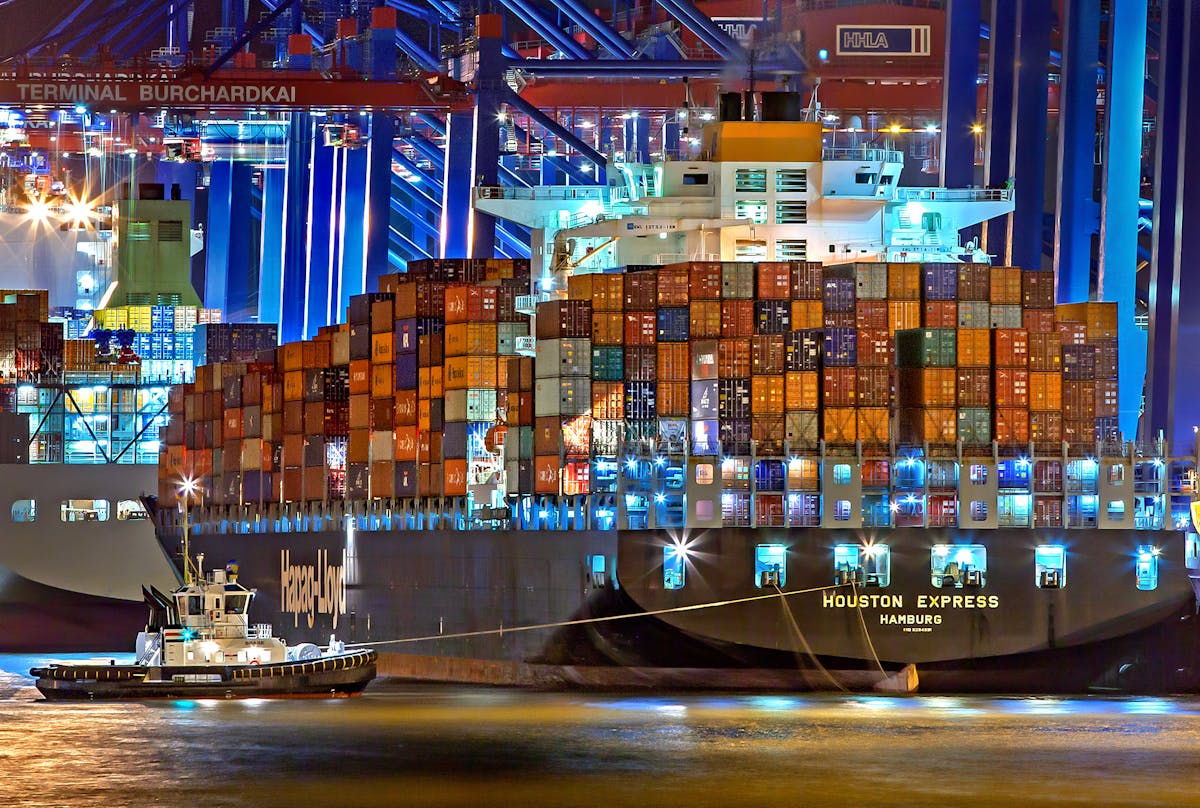 Returning products mistakenly or due to some other situation arises is a part of the customer relations process. The entire sales and management process is not complete until the return merchandise authorization (RMA) work is performed. Understanding return merchandise authorization (RMA) is an essential aspect to handle customer returns and maintain a good relationship with them.
Return merchandise authorization process or material authorization process allows customers to return the products that they may have received by mistake, are damaged or not up to their satisfaction. RMA work involves dealing with customers who have issues with their order and want to return it. It's important for businesses to understand the RMA workflow as it can impact their success in terms of customer satisfaction and retention.
Discover the Inner Workings of an RMA
If you're a business owner, you've likely heard of the return merchandise authorization (RMA) process. The RMA is an important part of the reverse logistics process which allows customers to return products for a refund or replacement. Beginning understanding of how the entire process works is crucial to keeping your running smoothly quality management.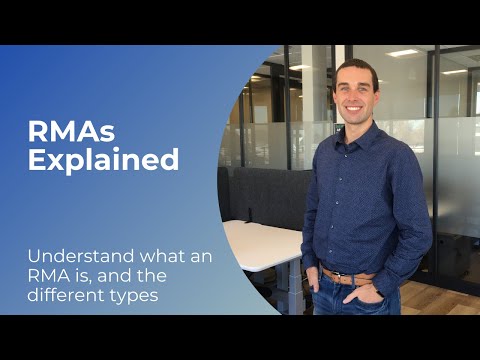 At its core, the RMA works like this: A customer completes an RMA form and attaches it to their returned item(s). This form is called an RMA slip. Depending on the seller's return policy, customers may need to request an RMA number from the business owner before sending back their product. Once the product is received, it goes through a quality management process to determine if it's eligible for a refund or replacement.
To keep your RMA process running smoothly, investing in quality RMA software can help streamline these actionable steps. By automating parts of this process, businesses can reduce errors and improve efficiency when handling returns. Knowing how your return merchandise authorization (RMA) works is essential in ensuring that both parties -- customers and sellers -- are satisfied with refunds and replacements.
1. Create your return policies and processes
Creating a return policy is essential for any business that sells products. It's important to provide clear guidelines on how to return merchandise, the time frame in which returns are accepted, and the workers involved in the process. This helps reduce false product returns and clear confusion between both parties.
The process of returned goods depending on the type of product and issue can vary. Some products may require product repairs or refunds while others may need replacement items. To handle these situations effectively, it's important to have a reverse logistics plan in place that outlines how returned goods will be processed and tracked. By implementing a well-planned return policy, businesses can ensure customer satisfaction while minimizing costs associated with processing returns.
2. Create an RMA form
Creating an RMA form is a crucial step for businesses to handle customer requests for returns and replacements. With a return merchandise form created, companies can easily process returns and track the status of each request. The RMA slip must include important details like the reason for the return, product condition, and order information.
It's also essential to inform clients about the RMA process and provide clear instructions on how to fill out the form correctly. Once the company receives the completed RMA form, they can initiate the return or replacement process promptly. By having an efficient RMA system in place, businesses can ensure customer satisfaction and maintain a positive reputation in the market.
What is a master production schedule? The complete guide
A master production schedule (MPS) is a plan that outlines the production requirements of a manufacturing business. It details what products need to be produced, how much should be produced, and when they should be produced. MPS is an essential tool for ensuring a productive manufacturing business, as it helps businesses manage inventory levels, control costs and keep production on track. By using an MPS, companies can stay organized and avoid running out of materials or finished goods.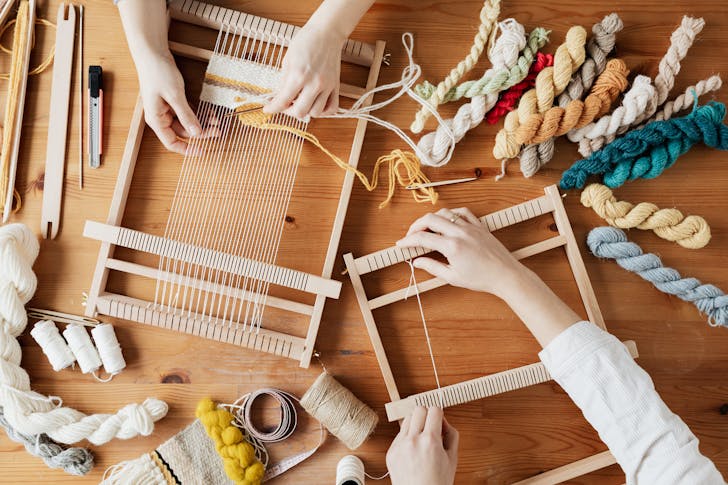 In summary, having a master production schedule in place is crucial for any business looking to maintain its competitiveness in today's market. Using an MPS ensures efficient operations and reduces waste by helping businesses accurately forecast demand and manage their inventory levels. If you are looking for ways to improve your manufacturing processes, implementing an MPS can be one of the most effective business tips you follow to keep your operations running smoothly.
Mastering Purchase and Order Management: The Ultimate Guide
Purchase and order management are critical components of any business. These two elements ensure that products are purchased, delivered on time, and in good quality. Purchase management involves the process of buying goods and services while purchase order management refers to the process of managing purchase orders. Knowing how to master these two aspects of your business can be a game-changer.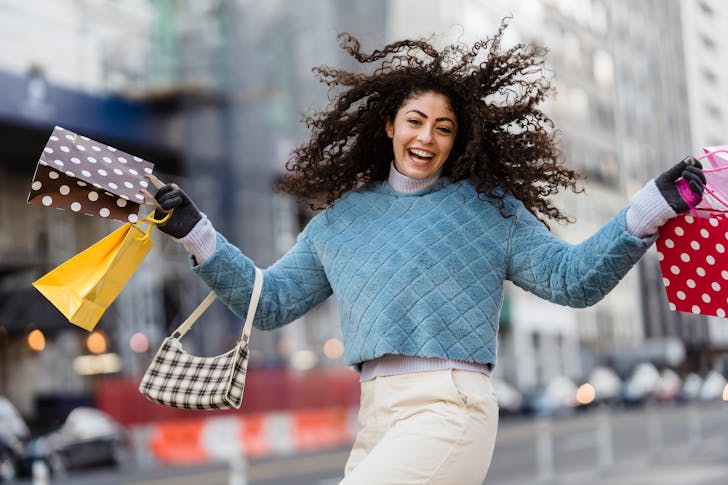 Return merchandise authorization is an essential aspect of purchase and order management. It refers to the process by which customers return goods or request refunds for products they have purchased. To get a good deal, it is essential to have an efficient return merchandise authorization system in place. Customers will always appreciate the opportunity to return defective products or those that don't meet their expectations, so it's crucial to have this system running smoothly.
To succeed in business, you need inventory management skills as well as purchase and order management tips. The top 10 business tips include understanding your market demand, keeping track of your inventory levels, and ensuring product quality read before sending them out for delivery. These tips can help you optimize your purchase and order management processes while also increasing customer satisfaction. With just 22 mins read on mastering purchase and order management, entrepreneurs can learn how best to implement these business tips into their operations for maximum success.
What is an RMA management form?
An RMA management form is an essential part of the official return process. It is also known as a return merchandise form, which generally states all the necessary information about the product being returned. The form includes customer information, product data, and essential parts of the RMA document.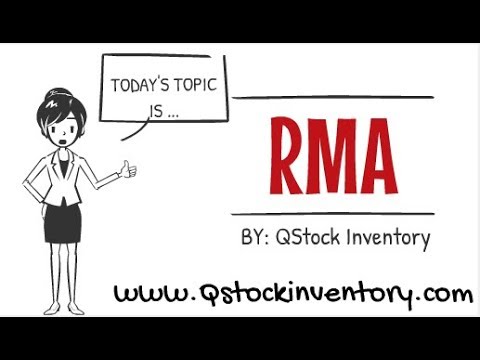 The RMA management form plays a crucial role in managing returns by gathering all the necessary information required for processing refunds or exchanges. It contains detailed product information, including the reason for return, date of purchase, and refund option. Having this information on hand helps businesses to quickly assess the issue and decide on an appropriate course of action.
Overall, an RMA management form streamlines the return process by providing clear guidelines for customers and businesses alike. By filling out this form correctly, customers can ensure that their return will be processed efficiently and that they will receive their desired outcome. For businesses, it provides a simple way to collect and manage returns while ensuring that all relevant details are captured in one place.
Return merchandise authorization types
Return merchandise authorization (RMA) is a process that allows customers to return products that they have purchased from a seller. There are different types of RMA, including return repair and return back. Return repair involves sending the product back to the seller for repairs, while return back means returning the product to the seller for a refund or replacement.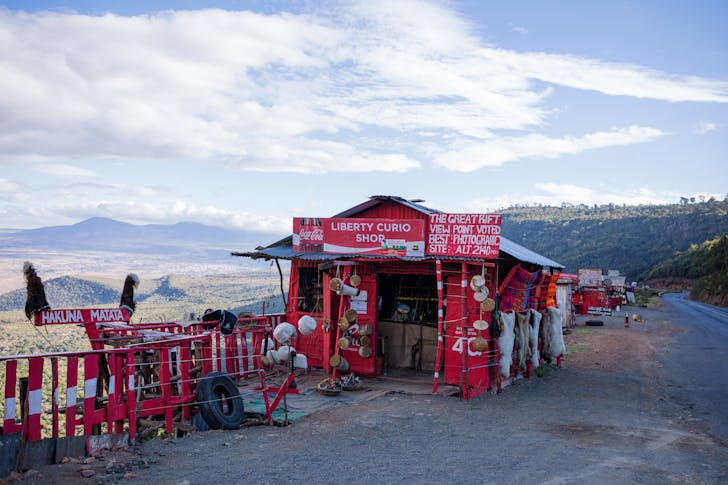 The RMA process typically involves filling out an online form or contacting customer service to initiate the return. The seller accepts or rejects the request based on their returns management process. If the seller accepts the request, they will provide instructions on how to ship back the product. If there is an issue with the product such as receiving a wrong product or defective item, it is important to inform the seller immediately so that they can address it and prevent similar occurrences in future.
In some cases, returns may be rejected outright if found responsible for damage caused by misuse or failure to follow instructions provided by the manufacturer. Occurrence of such incidents can be minimized through thorough communication between sellers and buyers before and during transactions, ensuring all parties understand all policies involved in processing an RMA request. Understanding RMA types is key when initiating any returns process as this information ensures smooth transaction flow between buyer and seller from start till end.
How does Return Merchandise Authorization (RMA) work?
Return Merchandise Authorization or RMA is a process used by companies to manage product returns. It is basically backward logistics, where the company receives a return request and then manages the process of getting the product back, inspecting it, and determining whether it can be resold, recycled, or remanufactured.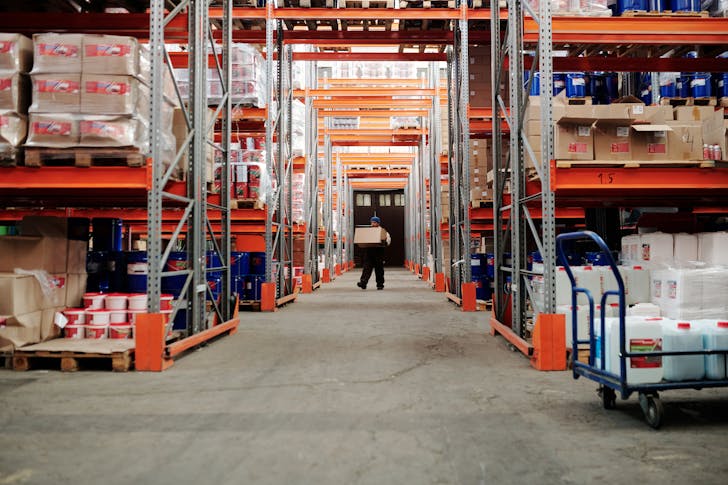 The RMA process requires a clear return policy detailing the specific return requirements for each customer order. There are general steps that companies should follow when processing an RMA order. First, the customer puts in a request for an RMA order. Then, the company inspects and evaluates the product before issuing a service order or credit invoice for replacement or refund of the item.
To achieve traceability and avoid pileups possibly leading to processed extremely slowly product returns, clear processes defined with special software may be employed to manage product returns. This enables spare parts to be managed properly and replaced goods to be resold or recycled efficiently. The entire process aims at ensuring customer satisfaction by providing efficient services that meet their needs while also reducing waste and minimizing costs for both parties involved in the transaction.
How to Handle Returns Like a Pro: The Ultimate Guide
Returns are a fact of life for any e-commerce merchant. But, if you want to keep your customers happy and your process smooth, you need to have a good returns management platform in place. The first step is to create visibility into the returns process by enabling shoppers to provide information on the returning quantity, pertinent product details such as fit, color, or damage, and shipping weight. This will help your customer service teams ensure a positive customer experience while also gaining visibility into historical data should any question arise.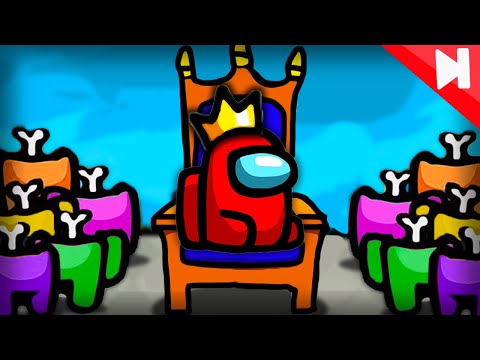 The next step is to make it easy for merchants to process RMAs (Return Merchandise Authorizations). By having access to order history and the ability to populate items purchased and select items for return or exchange/warranty/refund, manual processing can be eliminated. Ultimately this enables shoppers with an easy merchant experience while freeing up time for customer service teams.
Finally, understanding why customers are returning products is essential when processing RMAs. While the primary reason may be that an item doesn't fit, color isn't what was expected, or there's damage – secondary reasons can provide insight into underperforming relative shops' return policy shoppers. Having specific return types available such as exchange/warranty/refund will not only provide clarity but also prevent unnecessary headaches in the future. With these steps in mind and a good returns management platform in place – handling returns like a pro will become second nature!
Frequently Asked Questions
What is a return authorization number?
A return authorization number is a unique code provided by a seller that allows a buyer to return merchandise. It ensures that the returned item is properly tracked and credited to the buyer's account.
What happens if a product is returned outside the warranty period?
If a product is returned outside the warranty period, the customer may not be eligible for a refund or exchange. However, it's always best to contact the retailer or manufacturer directly to see if any exceptions can be made.
What is a merchant's return policy?
A merchant's return policy is the rules and procedures they have in place for customers who want to return a purchased item. It outlines things like time frames for returns, condition of the item, and whether or not refunds or exchanges are offered.
What is a return merchandise authorization?
A return merchandise authorization is a process of obtaining permission from a seller to return a product for a refund or exchange. It ensures that the seller is aware of the return and can process it accordingly.
What happens when I receive returned order items?
When you receive returned order items, they will be inspected to ensure they are in resellable condition. If they are, you will be refunded or credited for the returned items.