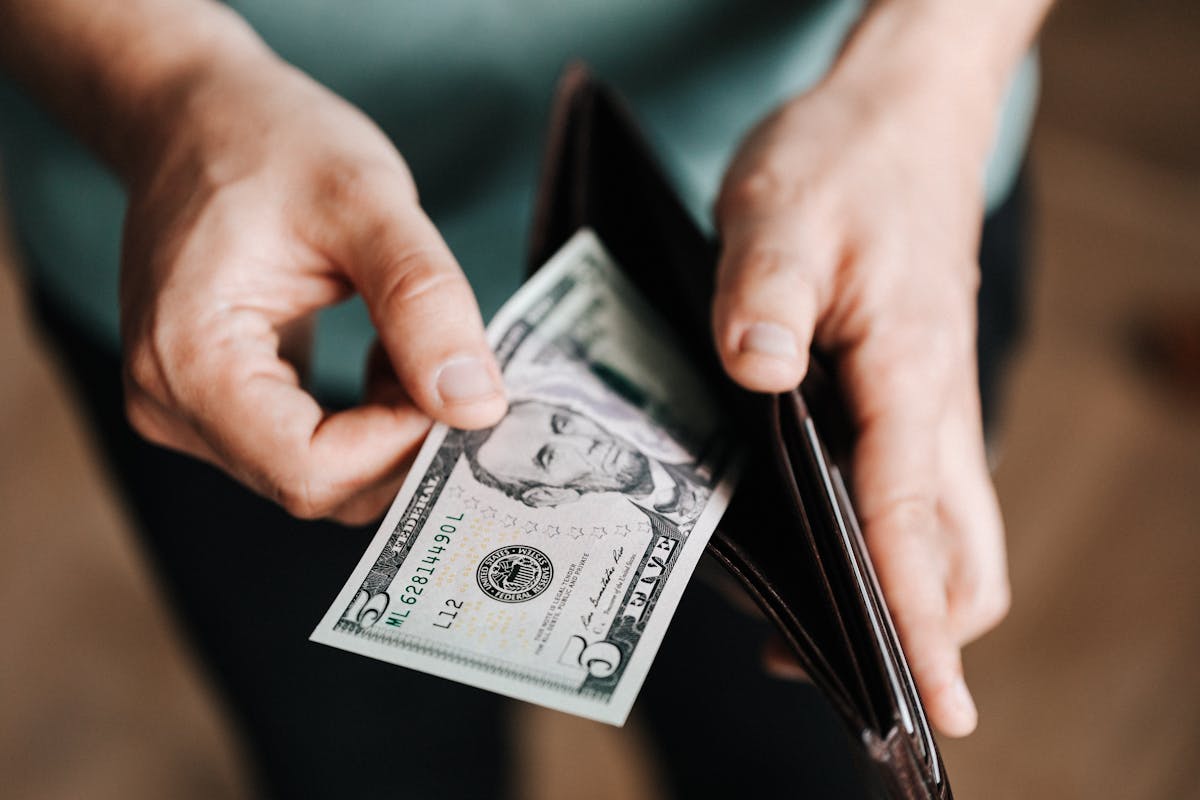 Are you tired of the growing pains that come with manually handling orders? Do you find yourself buried in paperwork, struggling to keep up with your company's purchasing processes? If so, it's time to revolutionize your business with purchase order automation.
Implementing an automated purchase order system can alleviate the typical growing pain that comes with a rapidly expanding business. By adopting streamlined processes and automating routine tasks, an automated purchase order system can make daily operations easier and save both time and money. With purchase automation, businesses can move forwards confidently and efficiently.
In this article, we'll explore the benefits of purchase order automation and break down the simple steps needed to get started. Read on to discover how implementing an automated purchase order system can take your business to the next level.
What is purchase order automation?
Purchase order automation means using digital software to streamline processes involved in the purchase order process. This can be incredibly helpful for business owners who find themselves overwhelmed by the number of purchase orders coming through their doors, as traditionally these would have been handled manually. By implementing a purchase order automation system such as Katana Software, businesses can achieve greater clarity and control over their procurement team's actions.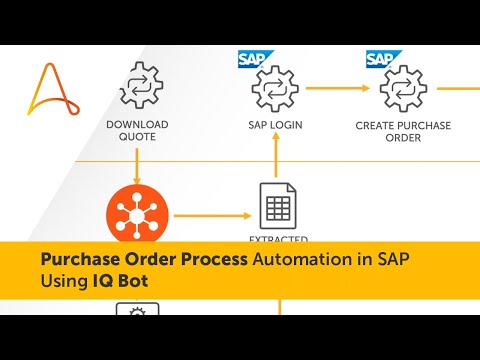 One of the most important benefits of purchase order automation is that it ensures that all purchase orders remain compliant with company policies and regulations. Using a system like Katana Software, businesses can manage inventory levels and track stock movements in real-time. The software will also make automatic calculations based on purchasing habits depending on material costs, which helps to ensure efficient ordering practices are maintained.
In summary, purchase order automation is an important infrastructure for businesses looking to improve their procurement processes. Through the use of digital software such as Katana Software, companies can manage product units and track material costs effectively while streamlining their procurement team's workflow. By automating these tasks, business owners can focus on other aspects of running their operations while still maintaining control over purchasing decisions.
Uncover the Benefits of Using PO Software for Your Business
Are you tired of managing your business's purchases manually? Do you want to streamline your purchase order process and reduce paperwork? Purchase order management software offers an array of benefits, from ease of design with templates to greater spending transparency.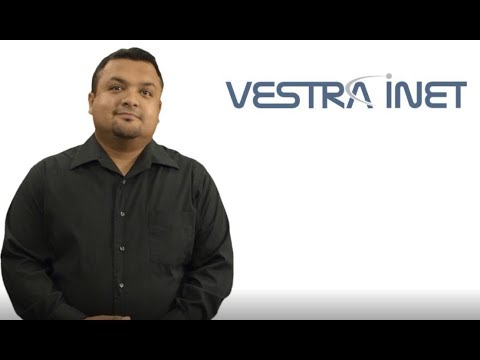 Process automation avoids time-consuming manual processes by automating the purchasing cycle. This helps to control spending limit unapproved company spending and gain visibility into purchases review. Denied purchase requisitions can also be tracked, which ensures key purchasing documents are always available in one place.
Using PO software also allows for detailed records of company purchases, which can be accessed easily on digital applications. This not only helps minimize human error but also simplifies accounting data entry. By using this software, businesses can track purchases and limit human error while reducing paperwork at the same time.
Streamline Your Workflow with Purchase Order Automation
As your small business grows, manually handling purchase orders and checking stock levels can quickly become overwhelming. Keeping track of all the details in an excel document or paper orders means tracking purchase orders can be time-consuming, and potentially costly mistakes due to human error are more likely to be made. This is where an automated purchasing system comes into play.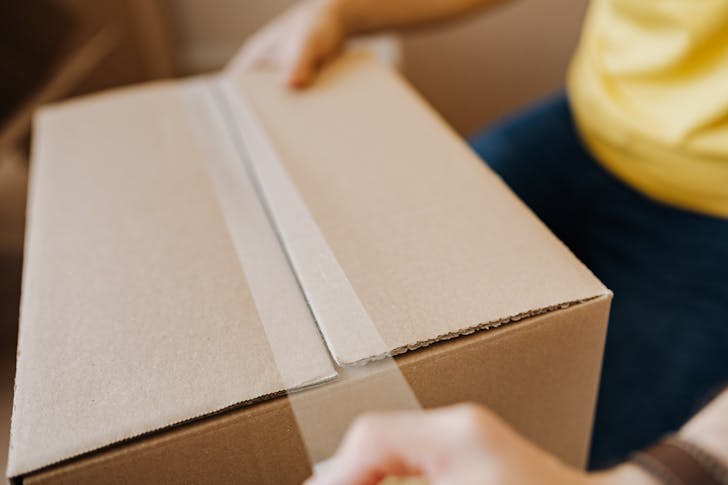 An automated purchase order system substantially outweighs traditional methods of managing orders. It not only makes sense but is also essential to keep your procurement operations running smoothly. With an automated system in place, you can minimize unnecessary errors and quickly spot any discrepancies that may arise, ultimately reducing the risk of over or understocking.
Each company's unique purchase policies must be taken into account when implementing an automated purchasing system. However, the benefits of such a system are undeniable. By streamlining your business procurement workflows, you can save valuable time and resources that can be better spent on other aspects of growing your business. In conclusion, if you're looking for a way to optimize your workflow and reduce human error in purchasing, investing in an automated purchase order system is a wise decision for any small business owner.
Best Small Business Purchase Order Software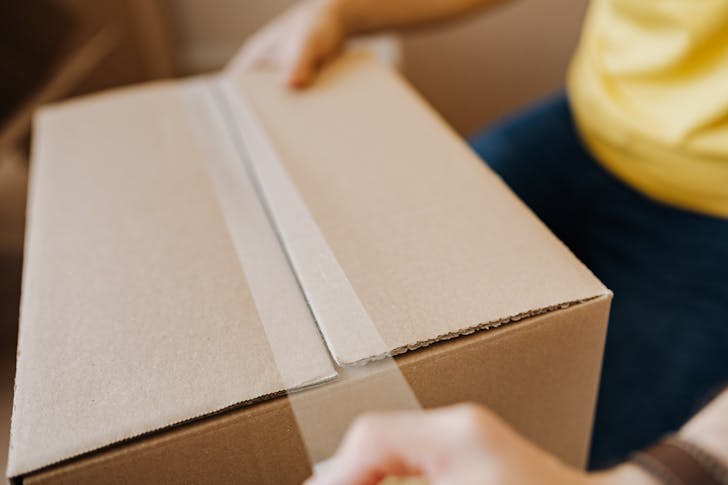 For small businesses looking for continuously affordable simple purchase order software solutions, there are a few options to consider. Some of the top choices include TradeGecko, QuickBooks, and Zoho Inventory. Each of these software programs offers features such as easy ordering and tracking, automated inventory management, and customizable templates. By implementing one of these solutions, small businesses can streamline their purchasing process and improve their overall efficiency.
1. 3 QuickBooks Pro
QuickBooks Pro is one of the leading small business accounting solutions available in the market. It offers a wide range of features including full accounting, accounts payable workflow, general ledger, and more. One of its most useful features is its purchase order automation, which can help small businesses track items ordered and received plan expenses.
By using QuickBooks Pro's PO capability, businesses can streamline their account payables process and manage funds wisely. This feature also provides a strong audit trail that allows companies to keep track of all their financial transactions. If you're looking for an efficient way to manage your accounts payable and receivable processes, then QuickBooks Pro is a great choice.
2. 4 Sage Intacct
Sage Intacct is a mid-sized accounting solution that offers strong purchasing functionality. Its purchasing module automates purchasing transactions such as creating purchase orders, requisitions requests, and quotations. With Sage Intacct, growing businesses can easily monitor merchandise and service acquisitions, as well as create custom templates for different types of purchases.
Moreover, Sage Intacct lets users keep track of vendor prices anytime, which means that the purchase order will automatically update whenever the vendor costs change. This feature is particularly useful for companies that deal with future POS or whose price varies depending on the season. Additionally, Sage Intacct provides reporting tools that allow businesses to analyze their spending and identify areas where they can cut down on expenses while still maintaining the functionalities needed typically starts with purchasing supplies.
3. 5 Xero
Xero is a web-based accounting software designed to help small businesses manage their finances efficiently. It is a cloud-based platform, accessible anytime and anywhere, which makes it perfect for purchase order automation. With Xero, you can process and track purchase orders in real-time, pay bills and claim expenses, all in one place.
One of the most significant advantages of using Xero is its secure bank connections. This feature allows you to import transactions from your bank account directly into Xero, saving you time and reducing the risk of errors. Additionally, Xero offers a wide array of add-ons that can further enhance your experience with the software. If you're interested in giving it a try, the price starts at just $11 per month, and there's also a free trial available so you can test it out before committing.
Free and Low Cost Purchase Order Software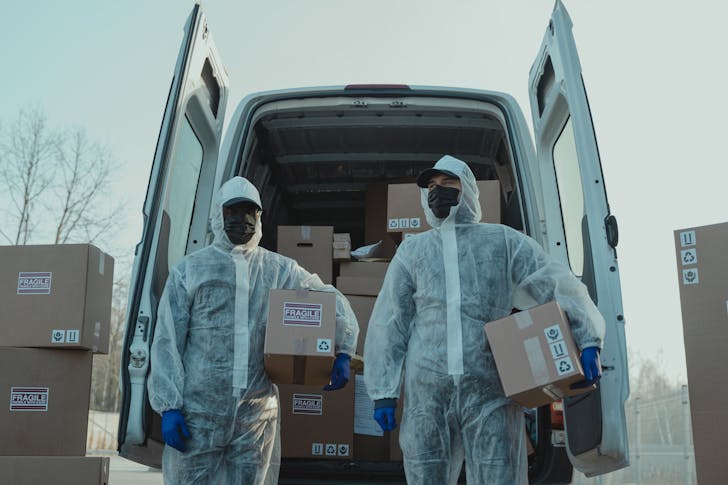 For growing businesses that need purchase order software to adequately meet their needs, luckily free and affordable options exist. While forever-free packages are limited and may not be enough for capping business owners, there are still specific number of features available in multi-day trial versions or paid options that can provide more comprehensive solutions to manage purchase orders effectively.
Discovering the Ideal Match: Engineer to Order (ETO)
If you're in the manufacturing industry, you've probably come across Engineer to Order (ETO) workflow. ETO is a production process where products are designed, produced, and made to order according to customer specifications. This means that each product is unique and tailored to meet a specific customer's needs.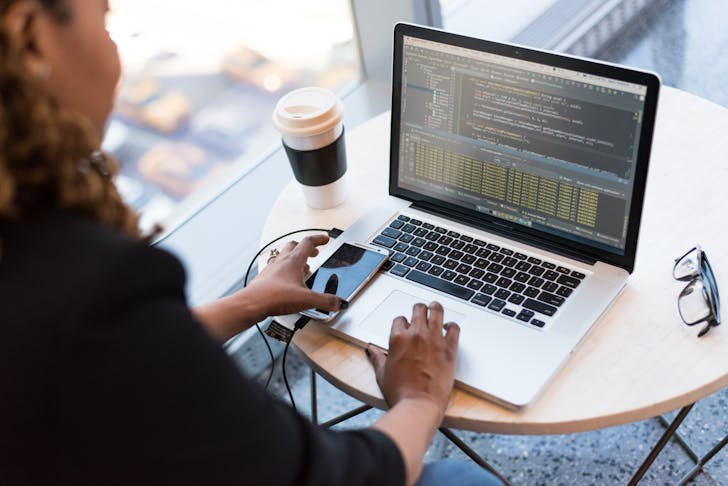 Business Tips recommends ETO for companies that require specialized products that are not available on the market. ETO allows customization of products based on customer requirements, which can lead to increased customer satisfaction and loyalty. ETO also enables manufacturers to offer a wider range of products than competitors who use mass production methods.
In conclusion, if you're looking for an ideal match for purchase order automation, consider using ETO workflow. With its ability to customize products based on customer requirements and increase customer satisfaction, the benefits of using ETO are numerous. So why not give it a try? It only takes 4 mins read to discover how it can help your business grow.
Frequently Asked Questions
What are the non-negotiable features of purchase order automation software?
The non-negotiable features of purchase order automation software include customizable workflows, integration with accounting software, and real-time tracking of orders.
How to create a new purchase order?
To create a new purchase order, go to your purchasing software or system and select the option to create a new order. Fill in the necessary information such as supplier name, item details, and quantity, then submit the order for processing.
What is the best small business purchase order software?
The best small business purchase order software is dependent on the specific needs of your business. Some popular options include QuickBooks, Zoho Inventory, and Procurify. Consider features such as ease of use, cost, and integration with other software when making your decision.
What are the benefits of purchase order automation?
Purchase order automation streamlines the procurement process, reduces errors, improves efficiency, and saves time and money.
How to create a purchase order (PO)?
To create a purchase order (PO), you need to specify the vendor, item, quantity, price, and any other relevant information. You can use a PO template or software to streamline the process and ensure accuracy.